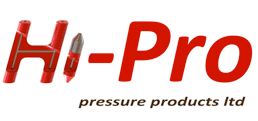 contactus@hi-pro.co.uk
+44(0)1296 431804

SITEC-Sieber Engineering AG

Hi-Pro pressure products are the sole UK distributor for all SITEC products
.


We are delighted to introduce
Sitec's
current range of modular systems and individual components.

When Rolf Sieber first entered the market with SITEC in 1984, he could
only
have imagined the success
Sitec
enjoys today. As a graduate mechanical engineer with many years' experience in the high-pressure
technology
, one thing was clear to him right from the very start
,
"there should be
no compromise on quality
"
.


Hi-Pro Pressure Products and Sitec
are committed to putting the weight of
their
high-pressure business behind your business and look forward to working
together
to find the best possible solution
for you.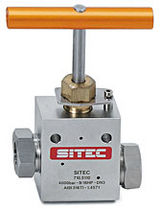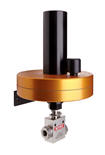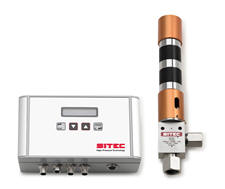 SITEC is a high pressure product specialist OEM, based in Switzerland. They have been have been manufacturing superb quality high pressure components since 1984.
Hi-Pro Pressure Products' professional engineering partnership with SITEC has been built on trust and value and respect for each other's expertise. Hi-Pro Pressure Products are the sole UK distributor for all SITEC products.
The SITEC product range is divided into the following sections. (Please click on the link below for the section that you are interested in to be directed to the technical datasheets.)
» Valves (710.XX Series)
» Fittings (720.XX Series)
» Tubing and hoses (730.XX Series)
» Pressure Vessels (740.XX Series)
» Pressure Generators (750.XX Series)
» Accessories (770.XX Series)
» Safety precautions
» Dimensioning- Valves or Tubing and Hoses